Emulating a Pro - Digital Photography
This project required us to choose a professional photographer to emulate through our own images.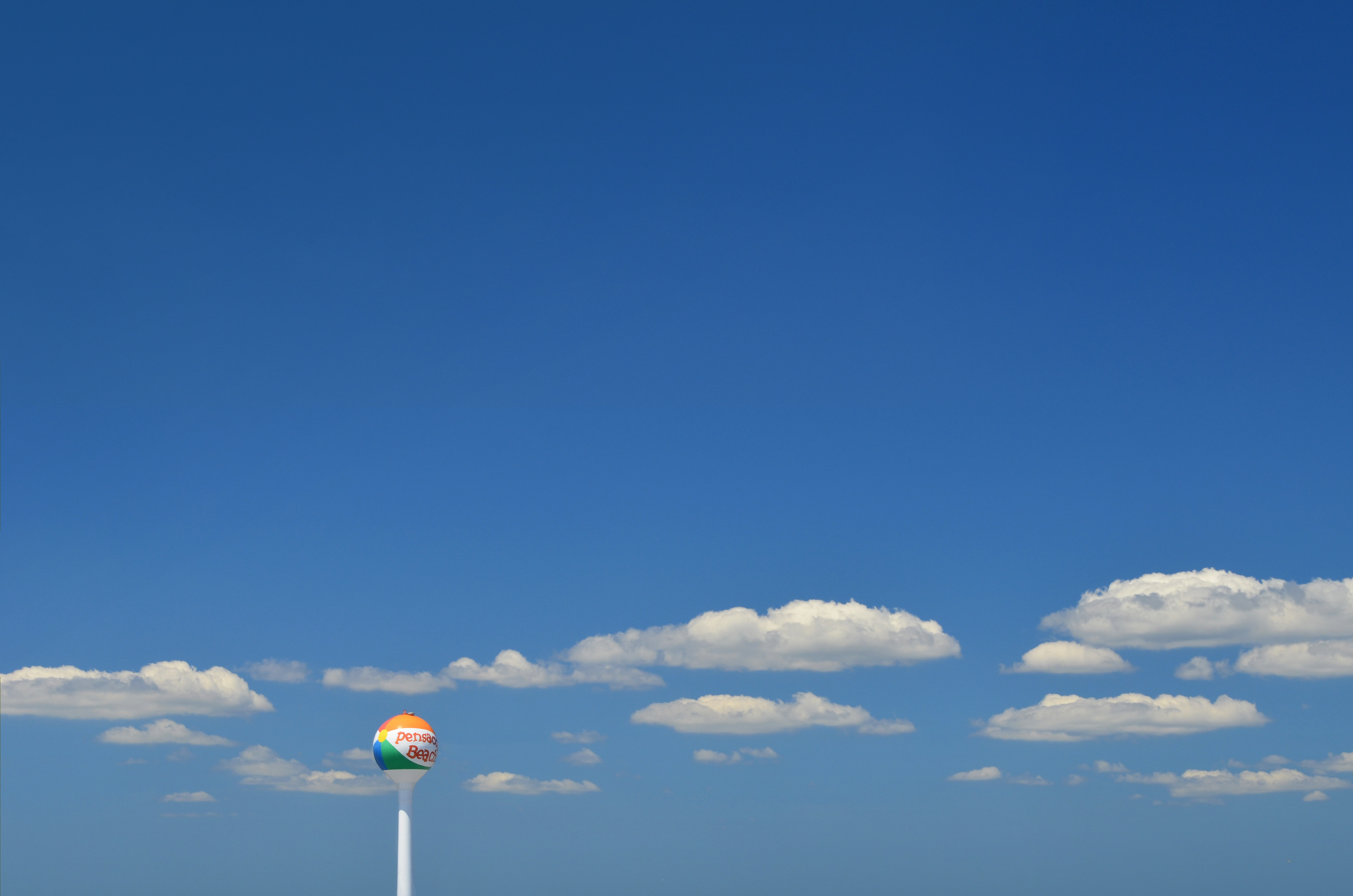 For our digital photography final project, we were asked to choose and emulate a professional photographer. I chose Max Wanger, and recreated his images through photographs I took at the Pensacola Beach Pier. I love how Wanger captures his images as tiny figures in the foreground surrounded by a lot of negative space. I used the beach ball tower above as my subject and the bright, blue sky as the negative space. Below is my concept, process, and more detailed inspiration.