Branding: Hot Topic Tie-Ins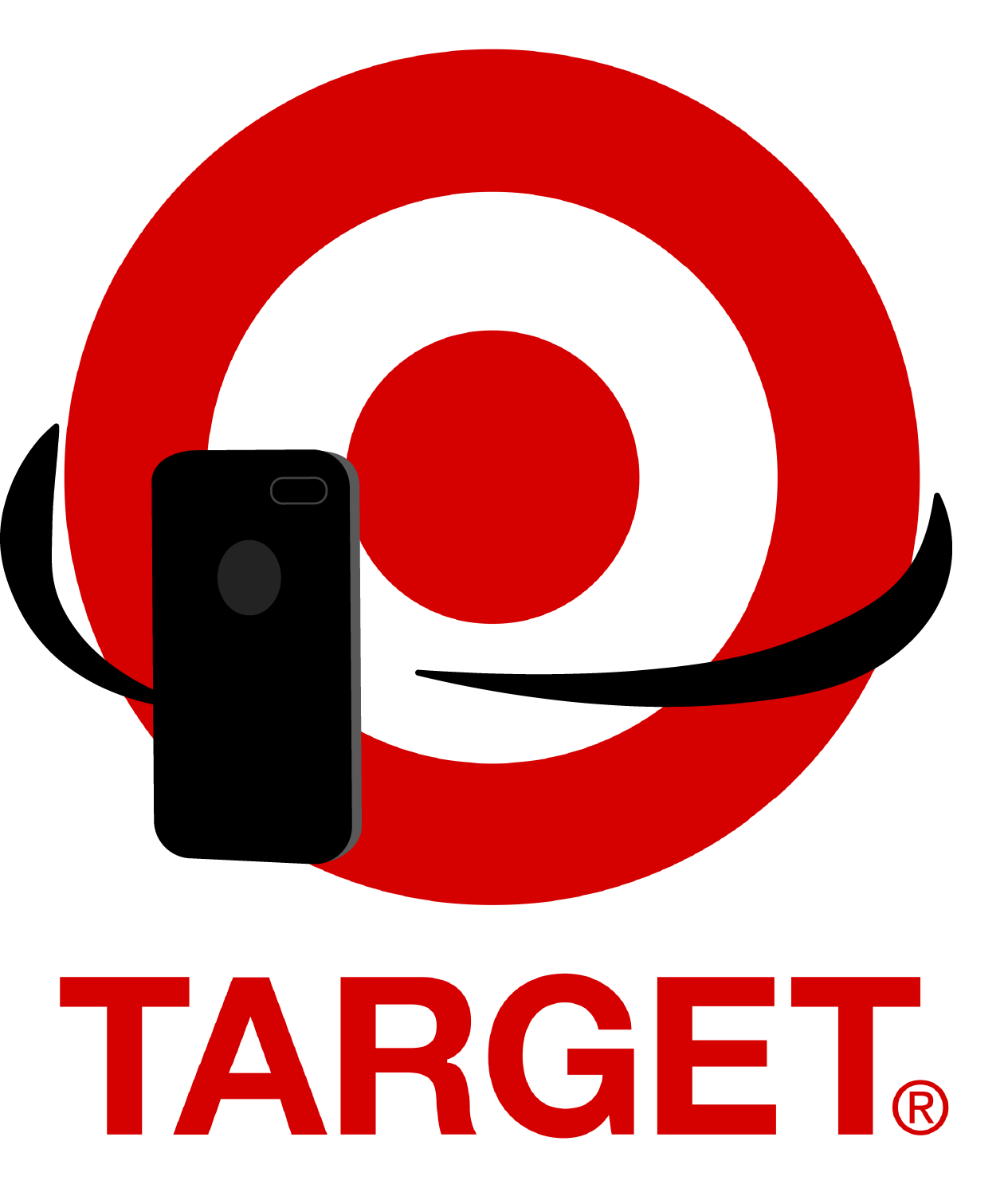 Peruse the table below and match up any one company (1-6) and one happening (a-g) as a basis for a visual you will create. 
Research your chosen brand and your chosen happening to compile a list of signature visuals, symbols, and branding elements that represent each. Think deeply. (Did I mention the need for research? Don't settle for surface knowledge.)
Pitch and then create a visual that holds true to your company's brand but also clearly and effectively marks the occasion.